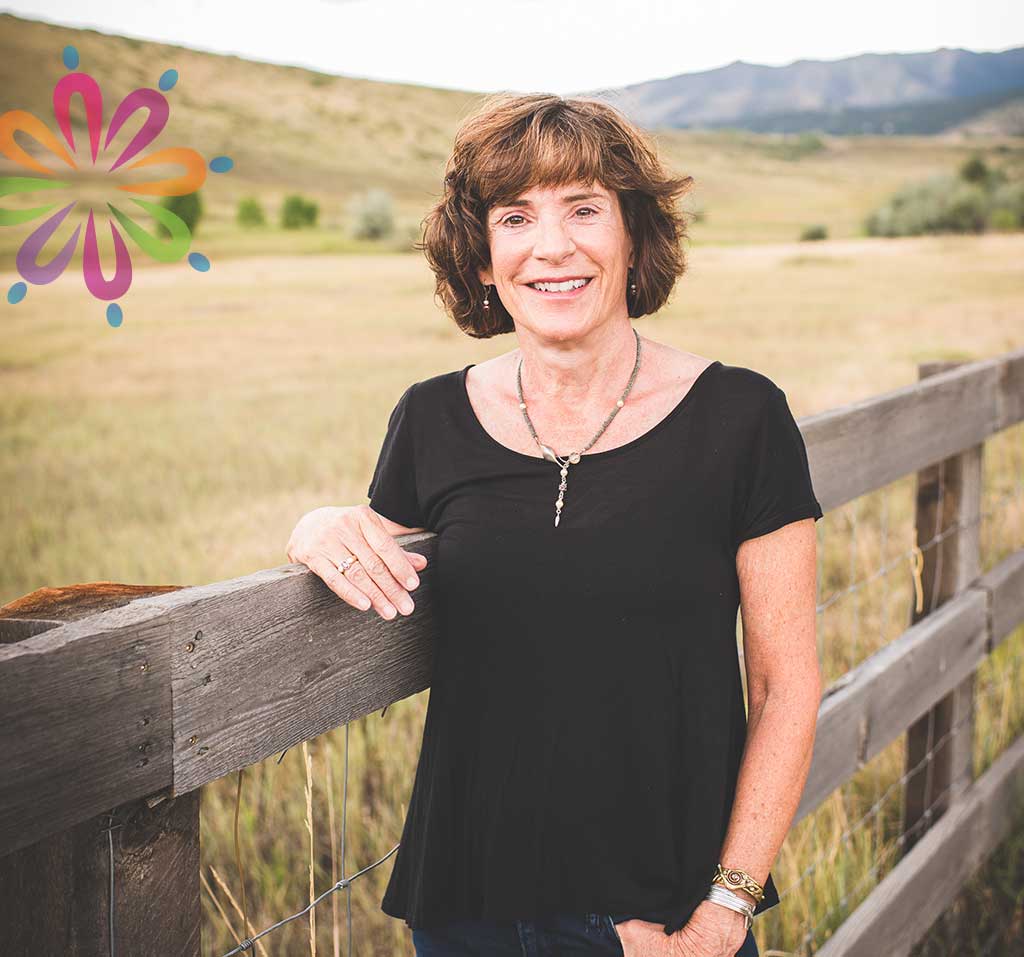 Pat O'Neill
Licensed Health Insurance Sales Representative in Colorado
I Help Seniors Find the Right Medicare and Health Insurance Plans
Call Pat Today at

303-443-9929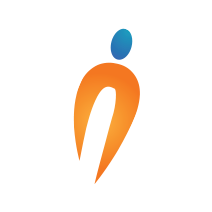 Plan ahead for your 2022 Medicare Advantage and Prescription Drug Plans. Open enrollment starts in
Senior Health Insurance Information, Explained.
Need extra help with Medicare and other senior health insurance? Finding the right coverage can be complicated. Keeping track of the important dates is vital. I specialize in explaining senior health insurance options so you can make the best choices and get everything done on time. I make a personal connection with my clients, so I'm only a phone call away when you have questions.
When we talk, I'll ask about your doctors, prescriptions, specific health care needs, and income considerations. Then I'll do the research and make personalized recommendations for the best insurance options for you.
My goal is to make it easy for seniors to get extra help with Medicare Supplement Plans in Boulder, Longmont, and all of Colorado.
 There is no cost to you for my services, and your premiums will be the same whether or not you work with a broker or agent.
Call Pat Today at 
303-443-9929
My services are FREE to you!
Important Dates for Medicare and Supplemental Insurance Enrollment
Your Initial Medicare Enrollment Period
Sign up for Medicare starting 3 months before the month of your 65th birthday until 3 months after the month of your 65th birthday. Missing this sign-up window can result in lifelong penalties.
If You Missed Your Initial Enrollment Period
You can also sign up for Medicare during the General Enrollment Period from January 1 – March 31. Your coverage will start July 1. If you have special circumstances, you may be able to sign up during a special enrollment period.
Supplemental Health Insurance
Open Enrollment for 2022 Medicare Advantage Plans and Prescription Drug Plans is from October 15 – December 7, 2021.

Make an appointment to get started. The service is free to you, and your premiums will be the same with or without a broker or agent's help.

I'll learn about your needs, do the research, and make  recommendations to meet your specific needs for Medicare and senior health insurance.

When you are ready to choose a plan, I'll be available to guide you through the process and answer your questions along the way. 
Call Pat Today at 
303-443-9929
I'm licensed with all the major plans in Colorado. I sell both Medicare Supplements and Medicare Advantage plans.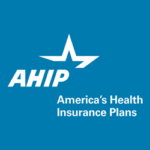 AHIP certification requires annual training courses, so I'm always up-to-date with the latest information about Medicare sign-up. 
If you qualify for Medicaid in Colorado, I can help you integrate that coverage with Medicare.
I've been a broker selling employer-sponsored "Group Health" insurance plans for a bit more than 35 years. With this, comes a level of depth about how health insurance should work. We'll work together to find out what your needs are to find the plan that fits your needs best.
You won't pay anything for my extra help with Medicare and senior health insurance. My commission is already built into the premium whether or not you utilize the services of an agent or broker.